Near Eastern Sasanian Old Antique Male Riding Bull Stone Intaglio Bead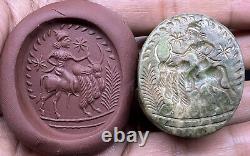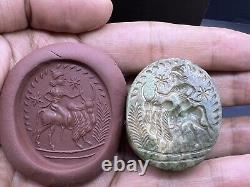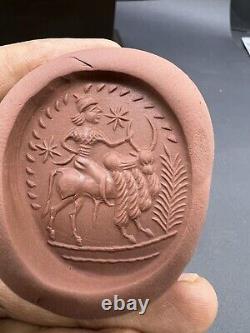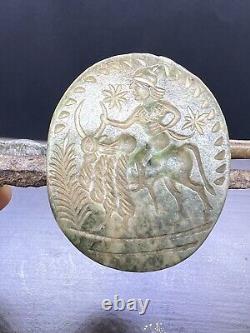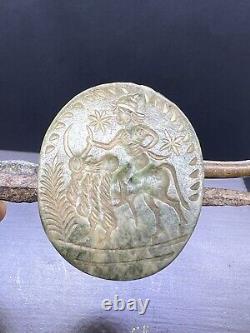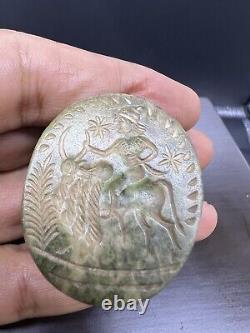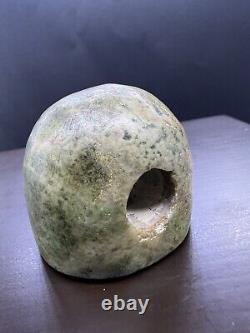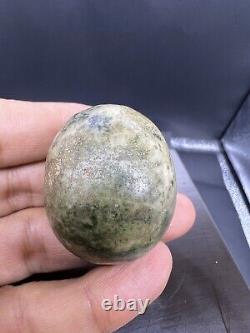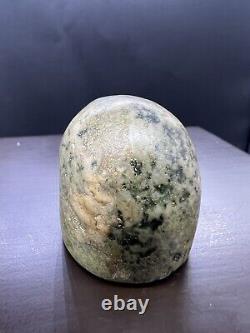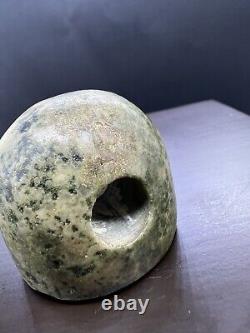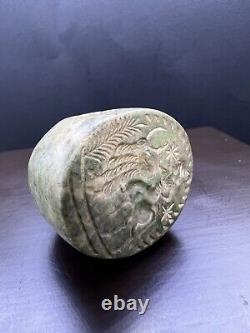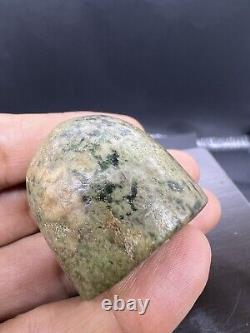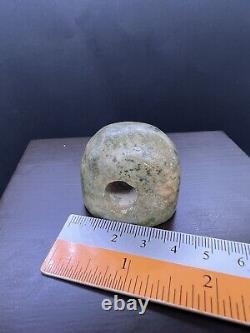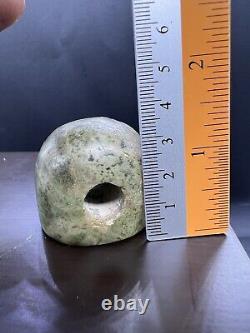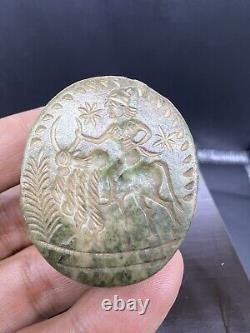 98 percent same as shown in images.. And size shown in images by cm and inch.
Description of each items I mentioned in title. For more details if need please don't hesitate to contact me I will answer as soon as possible.

---