Antique 1926 old French document Brocade fabric sample UNUSED vintage upholster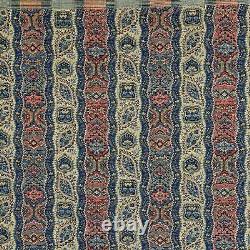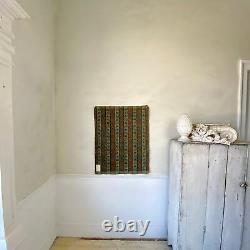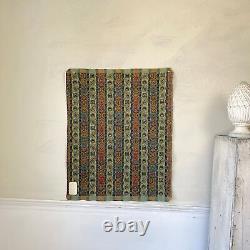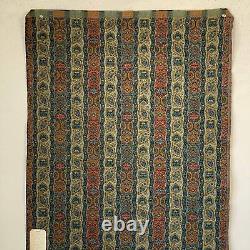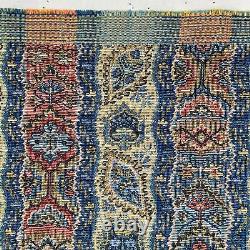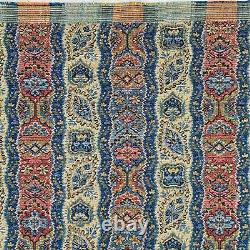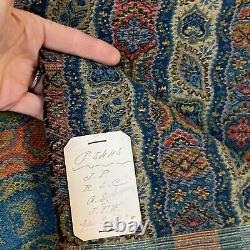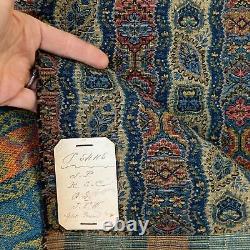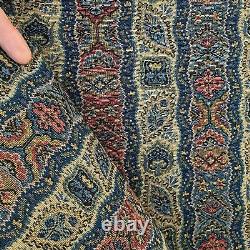 Hello and welcome to The Textile Trunk! Unused, fresh as the day it was woven. I was very very fortunate to have acquired a collection of 1920's French jacquard and brocade samples from the 1920's, this is one of the pieces.
To view the other pieces in the collection, please search my store for the words " 1920 sample " and they will all appear. She worked for a fabric company in Roubaix, France Northern France, not far from Calais.
So as the town is near Calais, it makes sense that English fabric was being imported into France. It's extraordinary as this pattern is as fresh as the day it was woven. This document is important and so rare to find unused. This is a heavy weight, jacquard weave fabric. Most of the collection is woven of cotton, some metallic threads, some silk perhaps and some linen in the blends also. Of the tags on the pieces that were dated, all read 1926. Most have a paper tag.
(please see photographs) An opportunity for an authentic glimpse of the past, fresh as the day it was wove. Rare and very very exciting. This fabric is ideal for any collection and PERFECT for making pillows, handbags, purses, used for upholstering a stool, chair, ottoman, clothing, table runner, framing etc Keep your favorites on hand for when that perfect project comes up! MEASUREMENTS: This lovely textile measures approximately 33 inches by 25 inches CONDITION: This piece is in as found, unwashed and unused condition.
The top may have some tiny holes from where it was stapled into a book. Otherwise they are in AMAZINGLY wonderful condition unused!

---